We create videos that are unique, visually stunning and that best represent your music or brand. We work with a few select directors who have great minds and a wealth of experience making engaging visuals. We simplify the whole process for you, from pitch to post production: develop a great video concept that you are excited about, get the whole thing executed and delivered, all within your budget.
We make art that makes your art even more engaging, a real win-win for all involved.
Here are some of the companies we've worked with: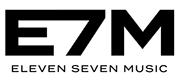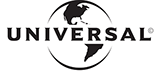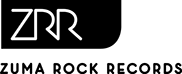 Get the latest news from CHISEL PIXEL
ChiselPixel [at] gmail [dot] com
"Chisel Pixel exceeded our expectations, giving us a true piece of ART within our budget and timeline. I have put them at the top of my list of "who to call" for any creative projects."
© 2019 Copyright Chisel Pixel Productions